Awen
Royal and majestic like a swan, the Royal Suite Awen offers all the comforts for a fabulous stay.
from
1.800,00
euro per room
Features of the Royal Suite Awen
130 m² room with living area
Super king size double bed
Open space bathroom with tub and experience shower
In the patio, a swing with frontal Lake view
200 m² terrace and Garden with air pool, private outdoor swimming pool and panoramic sauna woth view on Lake Garda
The Royal Suite Awen can accommodate up to a maximum of 4 guests. Rate on request.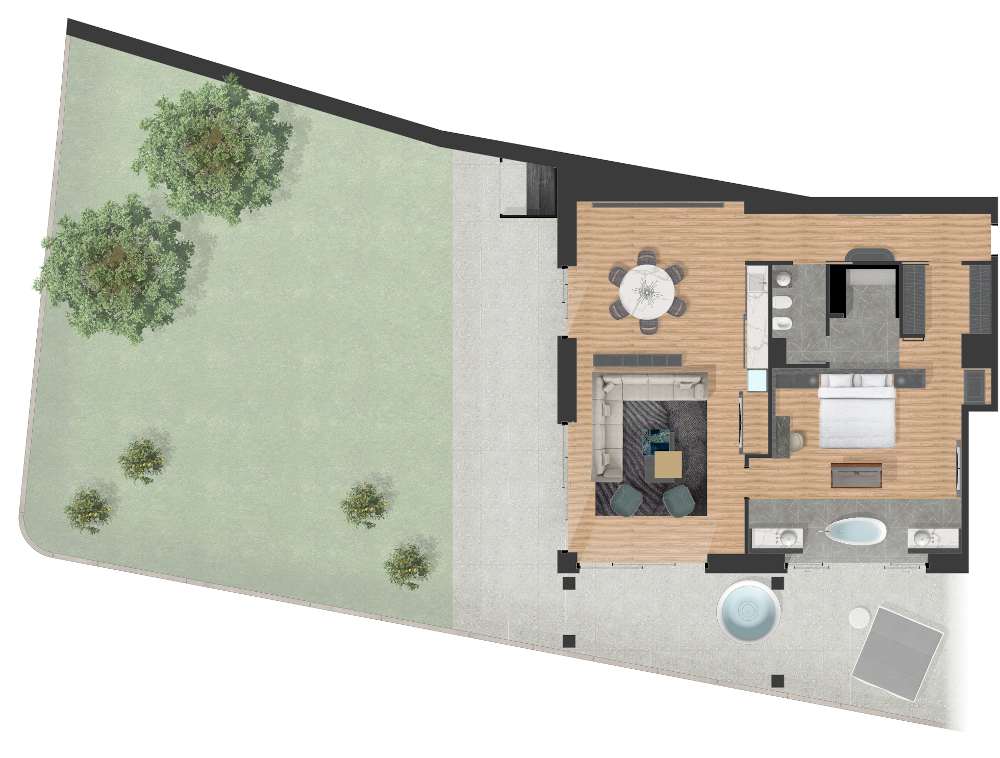 from
150,00
euro per person
19.03.2021 - 31.12.2021
1 night
With this offer, a 5% discount on published rates is guaranteed. Book now and discover our Eala!